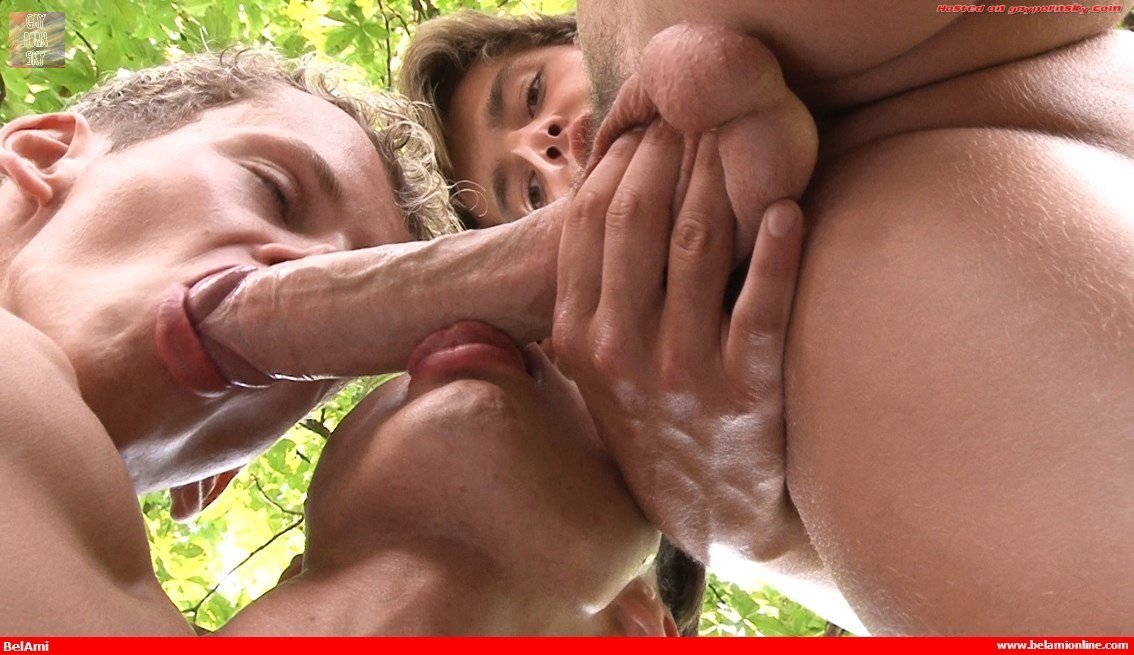 Helmut Huxley 22 years old, Aries
Favorite Food: Chicken breast in leek and cream sauce, with blue cheese, tomato and a beer.
Favorite Film: Pulp Fiction and The Curious Case of Benjamin Button
Favorite Music: Norah Jones, Bob Marley, Eminem, and Frank Sinatra
What is the best thing about being a porn star?
One travels the world, learns languages, and, on the top of everything, you even learn how to fuck!
What is the worst thing about being a porn star?
There are very few things so far that I dislike, but primarily the loss of privacy.
Tell us about your first scene. Were you nervous?
I remember it like it was today. It was in Budapest and filmed by Johan Paulik. I was trembling like a leaf.
What is the favorite film you have made?
Greek Salad and Probar Colombia were my favorites. I love filming with Kevin and Jerome.
What has been your favorite adventure in life so far?
Anything that creates a lot of adrenaline is my preference, like mountain climbing, bungee jumping, flying small planes, and getting drunk with Jerome—the last one is probably the most dangerous of all.
What would you like to do when you retire from porn?
Once I retire from porn and maybe life, I'll build a tree house, get some buddhist books from George Duroy, and attend to my botanical research. The cannabis family is a favorite of mine.