Jake Jaxsons 'LOVE HAPPENS' Debuts ONLY on COCKYBOYS.COM
on
Thursday, 9/30/21
Award-winning Director and CockyBoys CEO Jake Jaxson is excited to announce a brand new feature film, 3 months in the making, LOVE HAPPENS, which debuts on 9/30/21, Thursday, only on CockyBoys.com.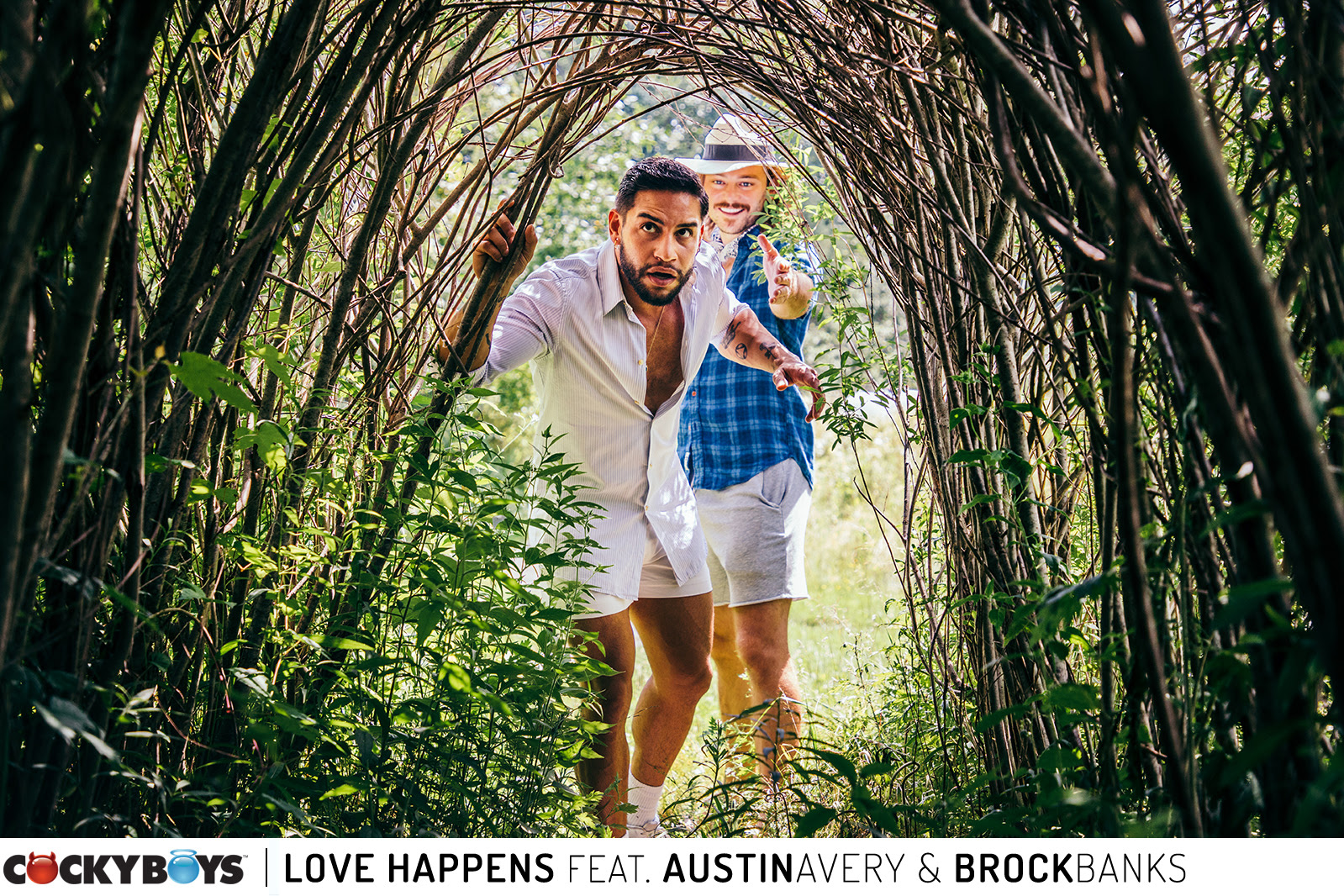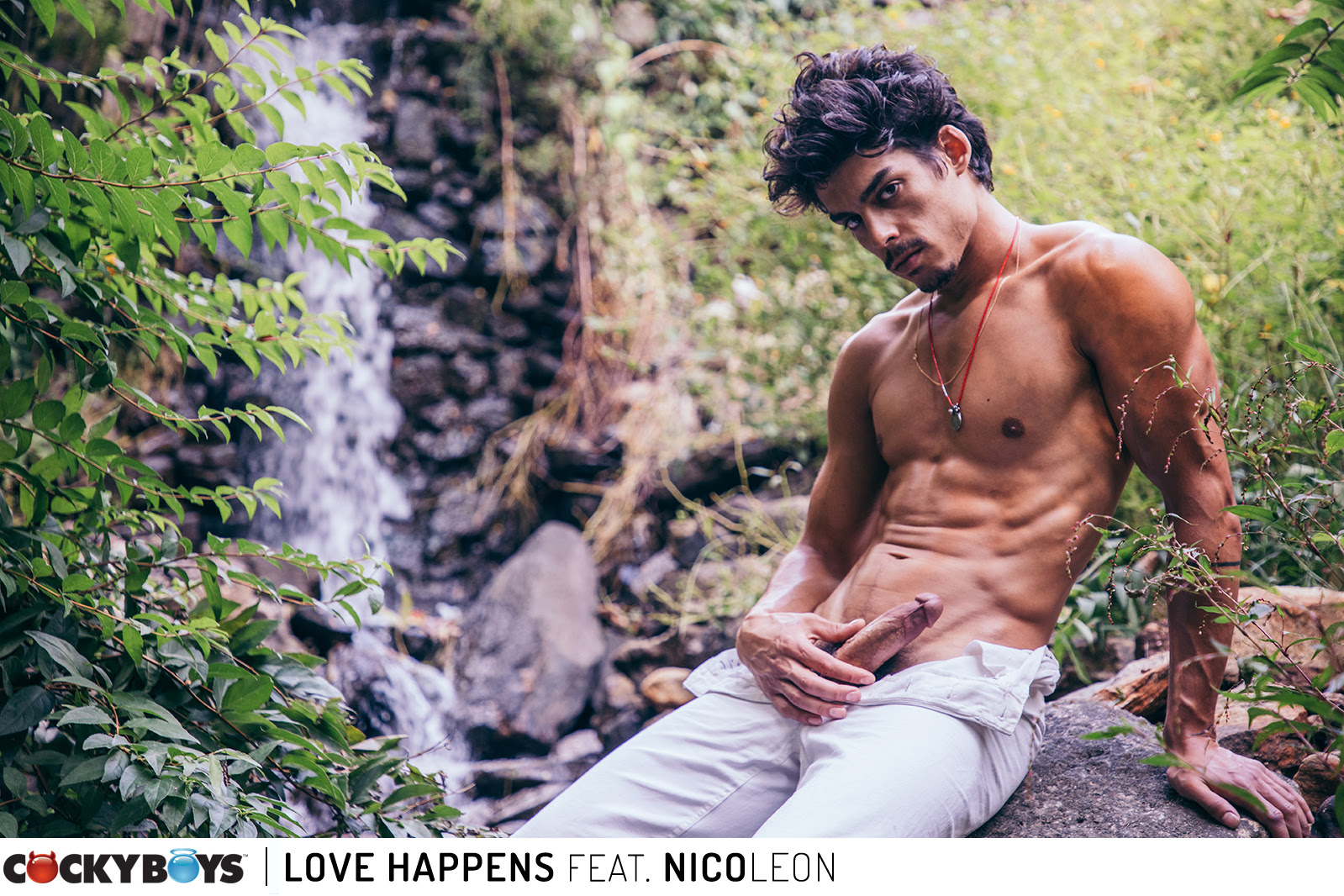 LOVE HAPPENS is a tongue-in-cheek, post pandemic feature about a "mindfulness coach" and "influencer" who is hoping to take advantage of the post Covid desire to "get back to normal" by organizing a sexual awakening retreat and ends up inadvertently hiring two very unconventional stoner/radical fairies to run the weekend, blowing up his perfect little reality. Somehow he still ends up helping the sexy couples at the retreat, resulting in plenty of amazing gay sex, and the surprise gay porn feature of 2021!
LOVE HAPPENS stars a plethora of the biggest names in the industry including CockyBoys: Max Adonis, Austin Avery, Brock Banks, Roman Todd, Drew Dixon, Dallas Preston, Kane Fox, Adrian Hart, Nico Leon, Leo Louis, Avery Jones, and introducing Ari Avanti!
Jake Jaxson says of the upcoming feature: "I'm so excited to share this movie with the world. I truly feel our audience will be able to relate to it while being genuinely entertained, as well as turned on, at the same time. If you were to ask me, this is CockyBoys at our best."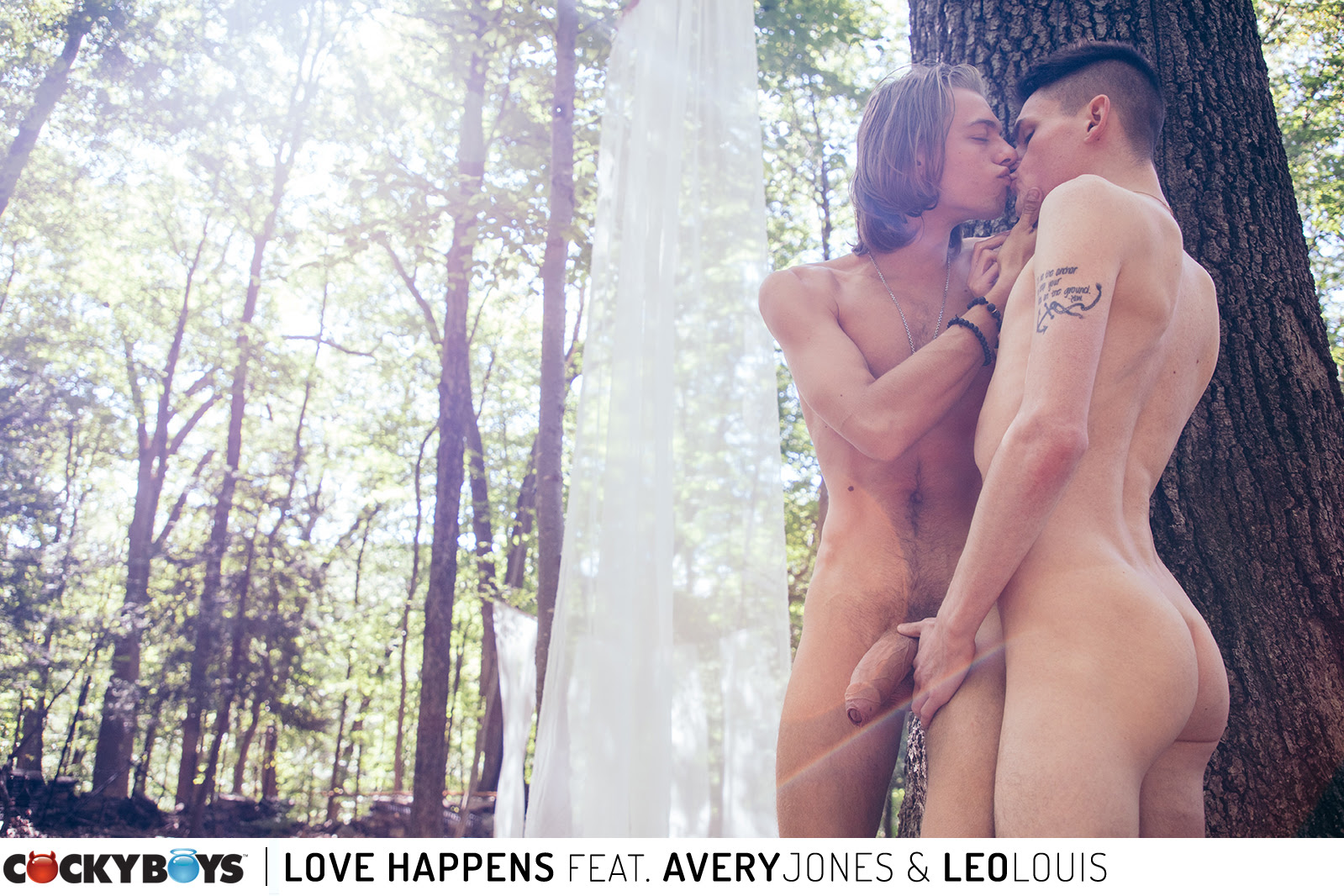 This beautifully shot film was shot by award-winning photographer and director RJ Sebastian, Written and Directed by Jake Jaxson, Edited By Rafa Roderiguez, and Produced by Jake Jaxson, RJ Sebastian, and Hugo Harley.
Check out some sneak peak pics from all upcoming episodes below. Next Thursday, September 30th, Episode One will be released starring Roman Todd, Drew Dixon, and Dallas Preston only on CockyBoys.com.