Photos / Videos
CockyBoys Newcomer, Drew Dixon is given the full "Clark'd" treatment!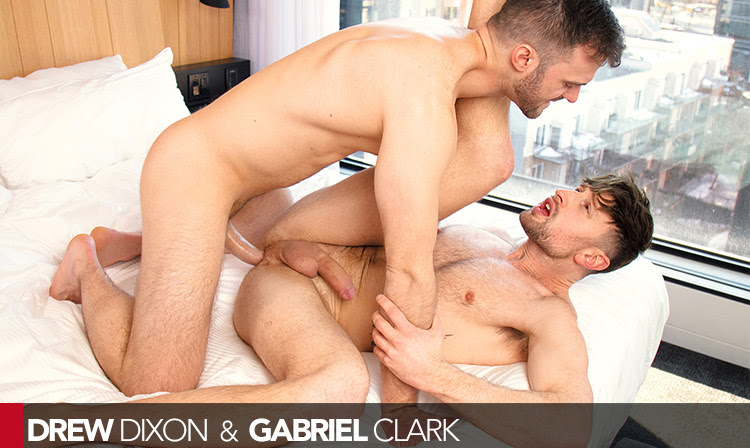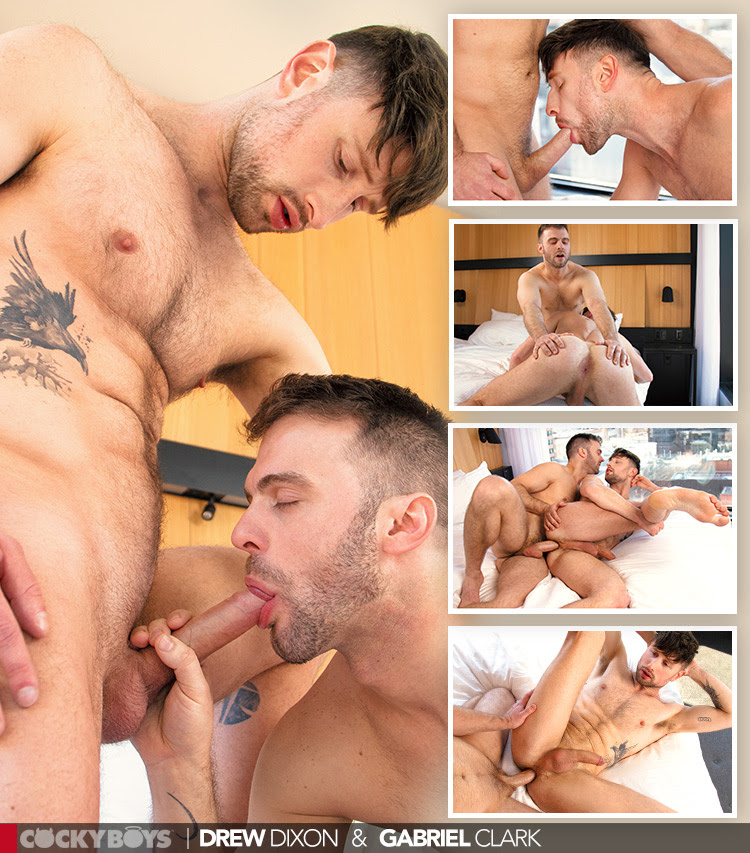 It's always exciting to see Gabriel Clark work his magic when he breaks in a CockyBoys newcomer like Drew Dixon. Gabriel is full of sexy charm and Drew is pulled into his web ensureing being "Clark'd" will be the highlight of his night!
Scene Description:

International star Drew Dixon makes his long awaited CockyBoys debut, excited to be here and bottom for Gabriel Clark! Self-proclaimed absolute exhibitionist Drew not only teases Gabriel with his cute ass he does facing the picture window. Gabriel does some teasing of his own by fingering, rimming and cock-teasing Drew's hole before turning him around to sensuously suck his cock.

After a little making out Drew hungrily goes down on Gabriel and is rewarded with the kind of passionate kissing he loves. And while Drew is still swooning Gabriel turns him around to fuck him up against the window. Gabriel's deep thrusts are met with Drew working his hole on Gabriel's cock and soon he's wrapped in his arms.

Gabriel takes Drew to bed to plow him from the side, allowing them to continue making out. Gabriel periodically laps at Drew's hole spit lubing it for his final assault. He drills Drew on his back relentlessly before flipping him back to pound him in a piledriver position. He fucks the cum out of Drew and then blasts his own load over Drew's hole and into him. They share each other's cum and resume kissing, the flames of passion still burning.